City of Houston Stormwater Quality Permit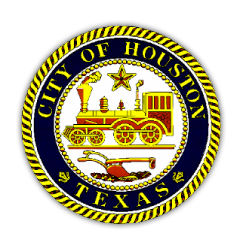 Is your City of Houston Stormwater Quality Permit expired or just needing to be renewed?
Upstream Environmental provides turnkey stormwater management & permitting services to property owners, commercial and residential builders, general contractors, homeowner associations and MUD districts.
With our industry leading professionals we can handle everything involved with renewing your City of Houston SWQ permit.
Preparation and submittal of all required paperwork, photos and City of Houston renewal documents
Conduct the annual inspection for the permit renewal
State licensed professional engineer (PE) certification.
If your property has a below ground storm water control device and it requires maintenance, we can have the unit cleaned out and provide written and photo documentation with recommendations of maintenance required. See "Vacuum Truck Services" under "Services" tab.
We can also professionally mow and repair detention ponds if determined necessary to have the permit renewed. See "Pond Maintenance and Repair" under "Services" tab.
Monthly inspection of the SWQ device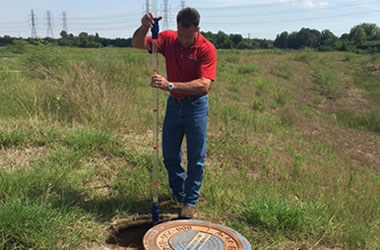 Moving forward we will inspect the SWQ device monthly or as required by your Storm Water Quality Management Plan (SWQMP) and maintain digital records with photos of our findings and notify you of any issues that may arise. See "Inspections" under "Services" tab.
Please give us a call at (832) 447-9537 to schedule a free on-site inspection and consultation.